Datchik offers system design, printed circuit board design, and layout services. We focus on medium to high complexity printed circuit board design solutions that meet or surpass all mechanical and electrical limitations imposed by our customers.
We can also provide intact turn-key services at affordable costs, along with a rapid response time thanks to a competent Hardware Development Team.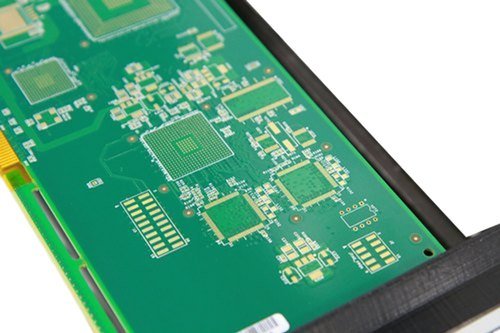 Feel Free to Get in Touch with Us.